Create Consistent, Meaningful Touches
Happy clients = More referrals. Make sure you're the first person your clients think of. Enroll your clients in The Local Gift of the Month for as low as $18/year per client and ensure they know you care all year long!
Easy Redemption
Clients receive the gifts via email and SMS/Text message and simply take their smart phone into the store to redeem.
Set and Forget
Enroll your clients and then sit back and relax! The LoLo team will ensure clients stay engaged all year long.
Track Engagement
See how many recipients are engaged with your campaign. Get tips and tricks on growing engagement over time.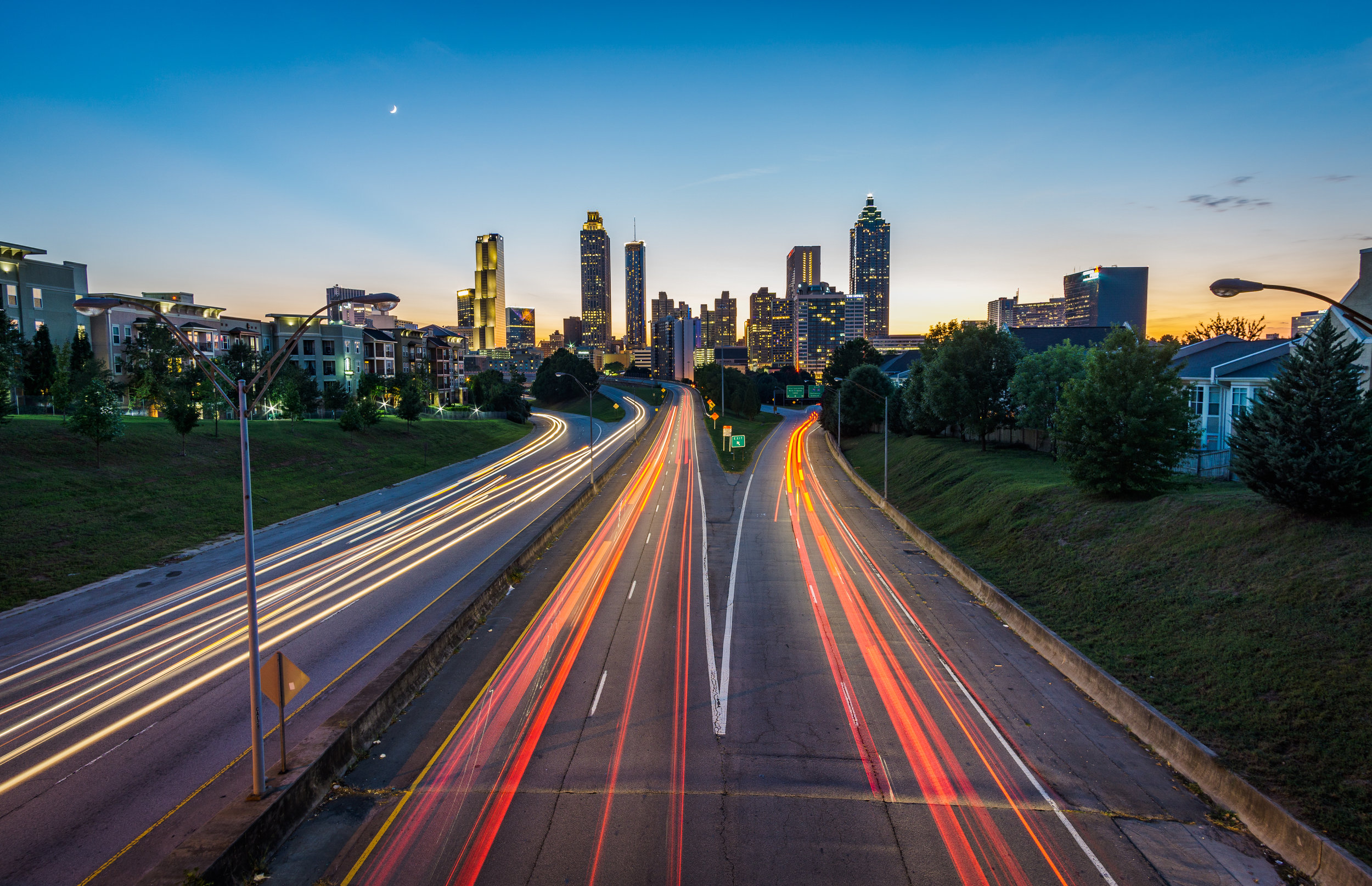 LoLo Curates a Monthly Gift in Each of the Following Greater Atlanta Areas:
Buckhead
Midtown/Decatur
East Cobb
West Cobb
North Fulton
Sandy Springs
Atlanta Area vendors Partnered with LoLo
Choose the Subscription Plan that Works for You
For a minimum cost, you can make a maximum impact and track your engagement on your LoLo Dashboard. Click to tour the product and learn more about how it works.
Send your first gifts in September, 2019